Youth Race Abandoned, Smoke and Winds Responsible
Racing has been abandoned because of poor quality of air and low visibility resulting from the bush fires and light winds on the third day at the Youth Championships in Australia. This competition is being held at the Sorrento Sailing and Couta Boat Club. The racing was paused for almost five hours to see some improvement in the weather conditions. The competitors started cheering after hearing the announcement that the race was abandoned. David Brookes is the Principal Race Officer. He gave an explanation of the impact of the fires on the weather conditions. Visibility and air quality were the two factors for the race getting abandoned.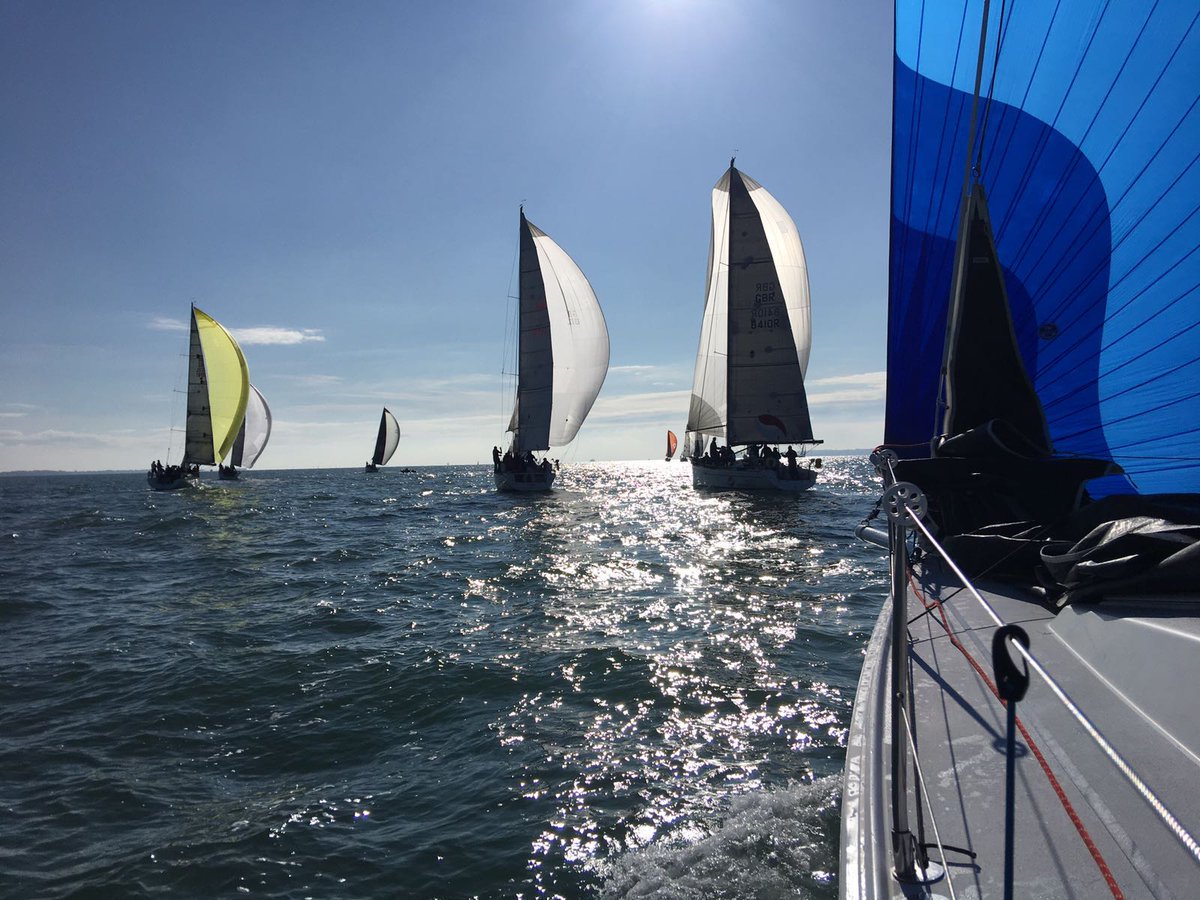 The team coaches were somewhat happy to see their sailors coming back home so that they can rest after a hectic day. Carrie Smith, an Olympian and the State Coaching Head in Victoria, said that the race must be safe and fair enough. It was very unfortunate to have such conditions, but they just want the competition to go on. Ultimately, the best sailor must win the race. If one day is canceled, it is just another pressure on the sailors to start all over again with the same enthusiasm and intensity.
Lesley Fasala, the Manager for Sailing Regatta in Australia
, said a top priority for them while taking decisions regarding the race was safety. The easterly winds that were coming from the direction of the bush fires had a great impact on the air quality. Fasala added that the air quality EPA already had a poor rating. Some sailors have health issues like asthma and it is important to consider them in such conditions. In fact,
these conditions can have an adverse effect on other sailors too about whom the managers do not have any idea
. Many sailors are disappointed by the race getting abandoned because they have already lost a lot of energy and they have to start it again the next day.